Oyster shucking championships are an intense timed competition, for who can shuck the fastest and with the best presentation. This sub-culture attracts a large cast of characters from the shellfish industry. Our film follows the story of Honor Allen and his goal of becoming the youngest world champion shucker.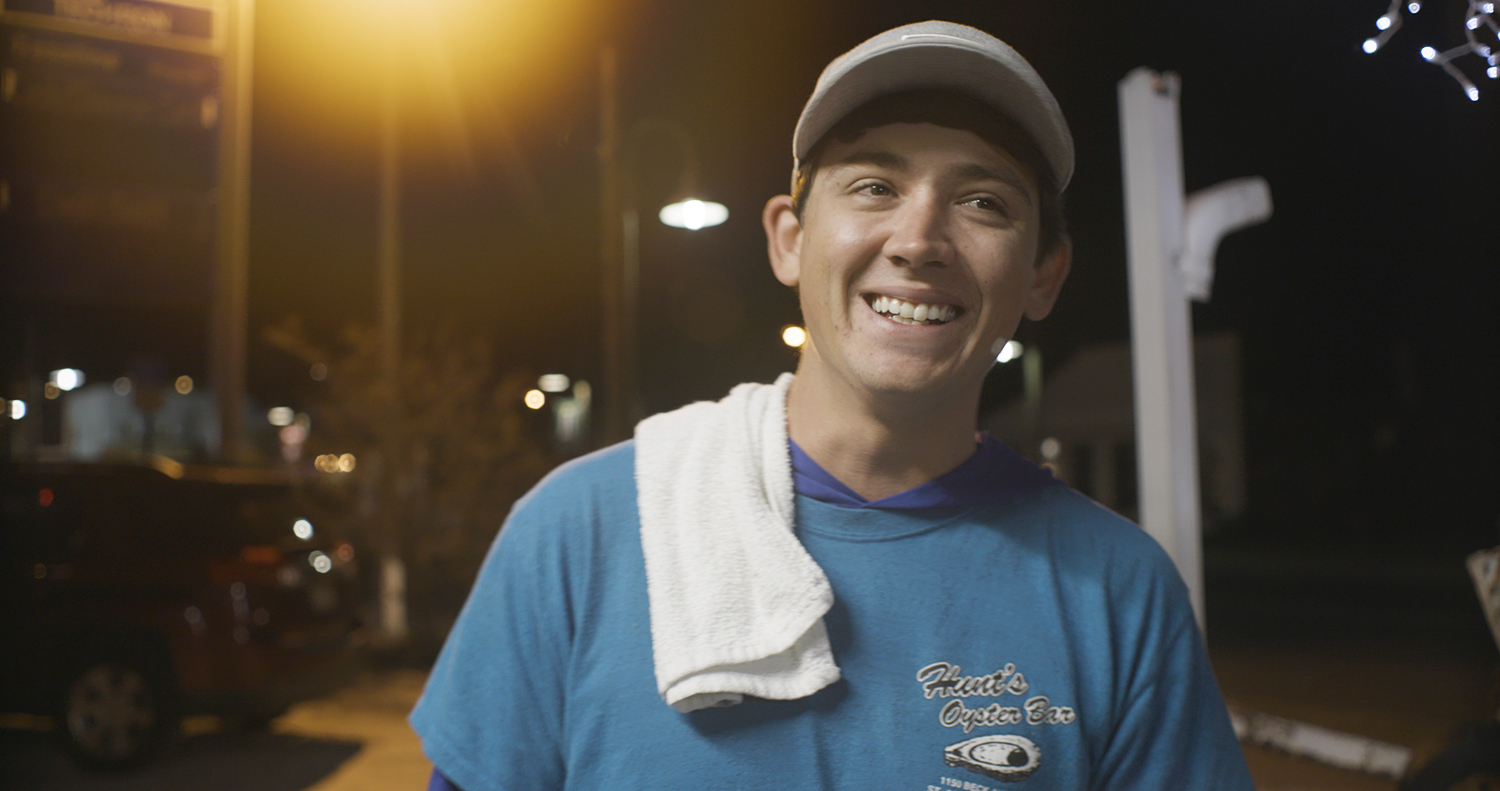 We begin with Honor at Hunt's Oyster Bar in Panama City, Florida. We discover him at work, and with his customers. Here we learn about his U.S. Championship and remarkable knife skills. During this chapter we discover his family and most importantly his relationship with Brianna – His Sweetie.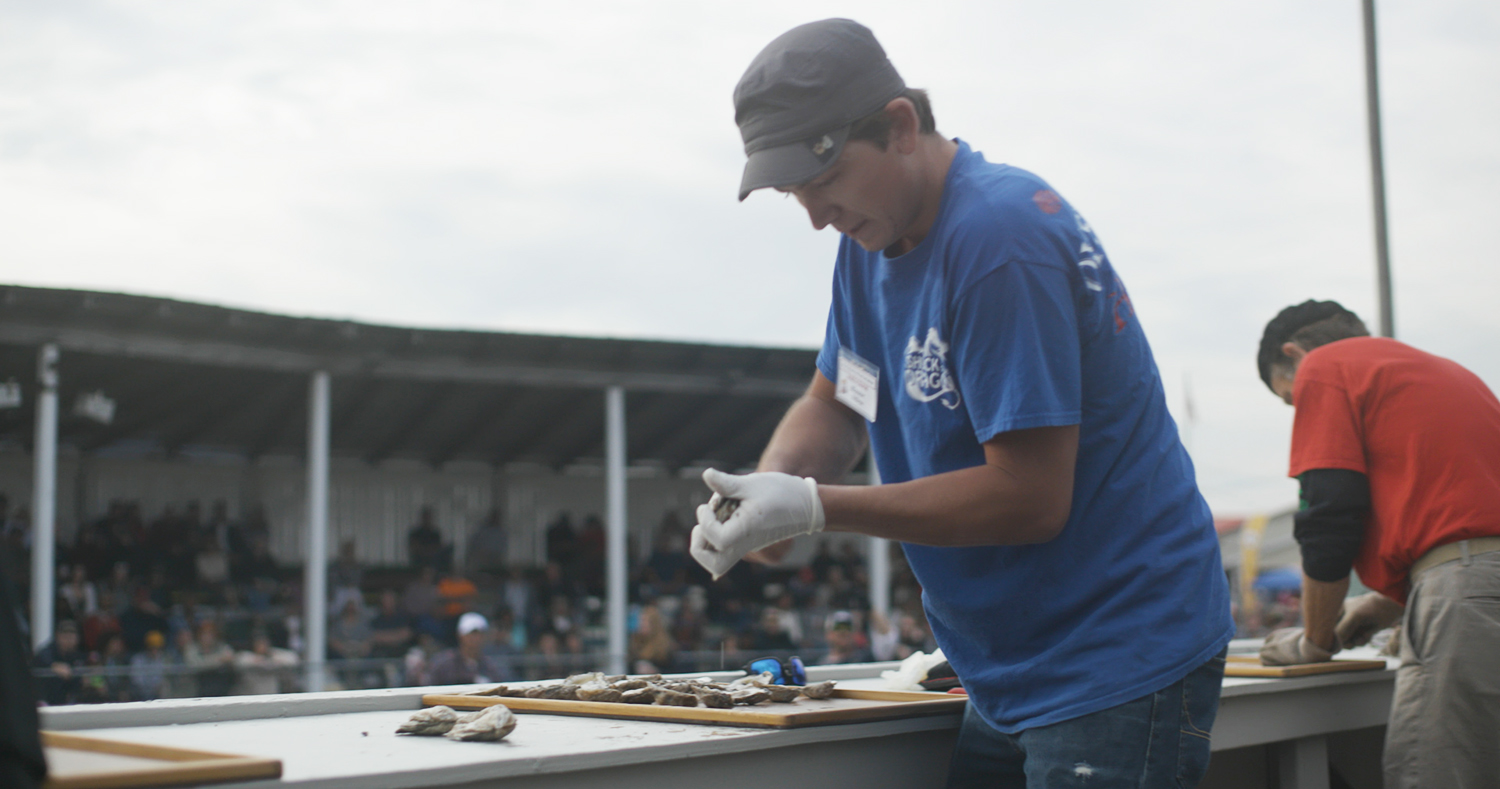 As Honor uses his competitive spirit to experience new areas of the world with Brianna, he also experiences a series of life setbacks and adversity that help reshape his future desires in the industry. Honor's story closely mirrors the quickly changing Gulf Coast as it is battered by natural disasters and tries to find a resilient foothold.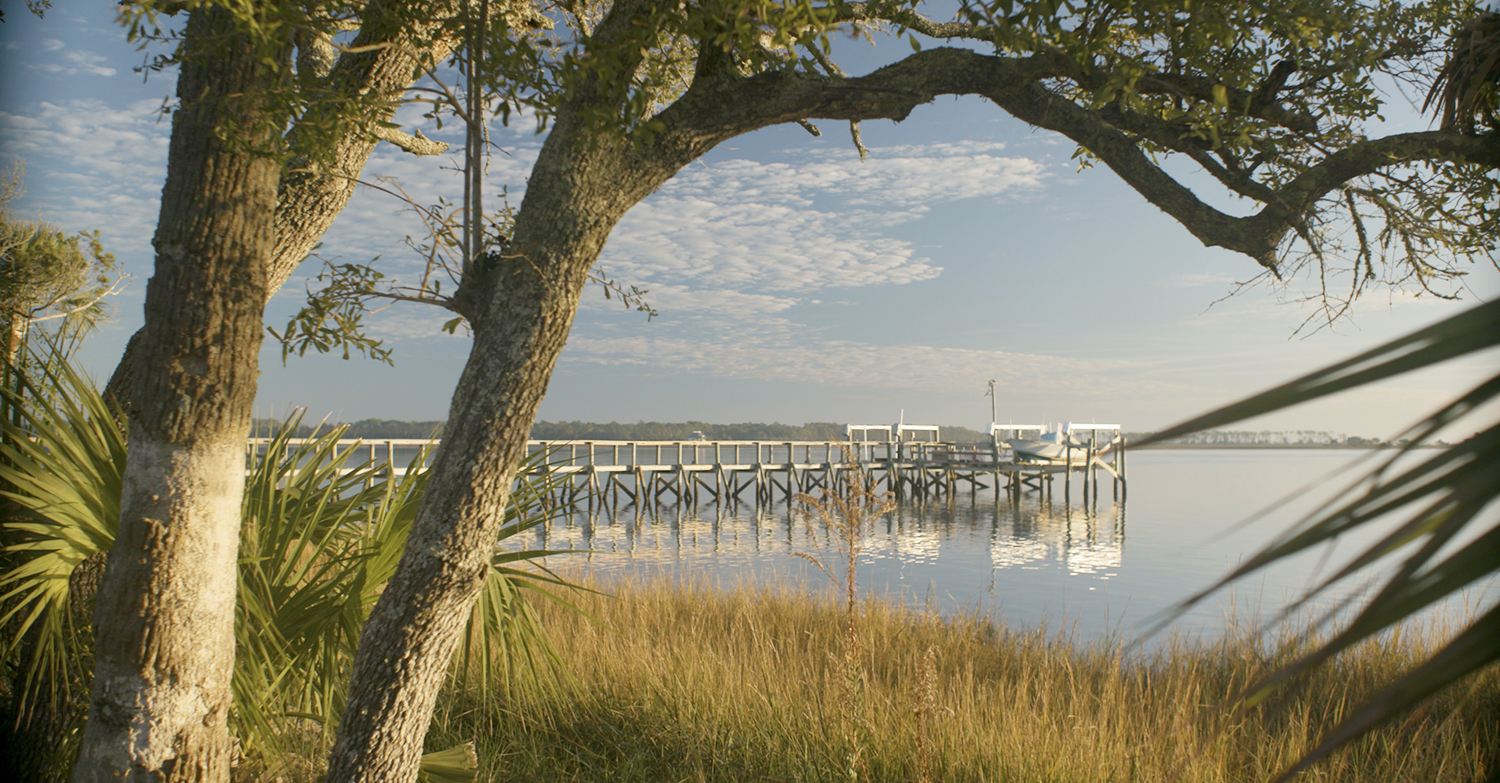 Over a four year period Honor's perspective on what he wants in life clarifies and he finds a new career born from a competitive passion.