Method & Madness is a creative vehicle piloted by co-directing partners Casey Lock and Ross Zuchowski. This machine is fueled by their desire to inject each story with an emphasis on authentic and empathetic visuals that connect with their audience.
We met Honor Allen, the USA National Oyster Shucking Champion, in Panama City, Florida in 2017, while filming a video for Robin Malpass & Associates, a destination marketing agency.  We were enthralled with Honor's passion and charisma, and the concept of oyster shucking competitions.  We knew we had an opportunity to tell a unique story about the oyster shucking subculture as part of a larger story around the cuisine of oysters and the communities it supports.  We teamed up with Robin Malpass to make this documentary that takes you inside the bars, restaurants, oyster farms and shucking competitions that this delicacy sustains.
Special thanks to Destination Panama City, the Bay County Tourist Development Council, and Visit Florida for sharing our passion to bring this story to life.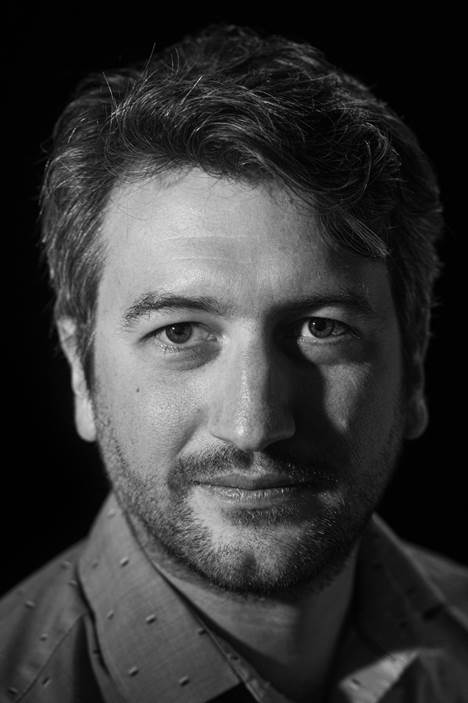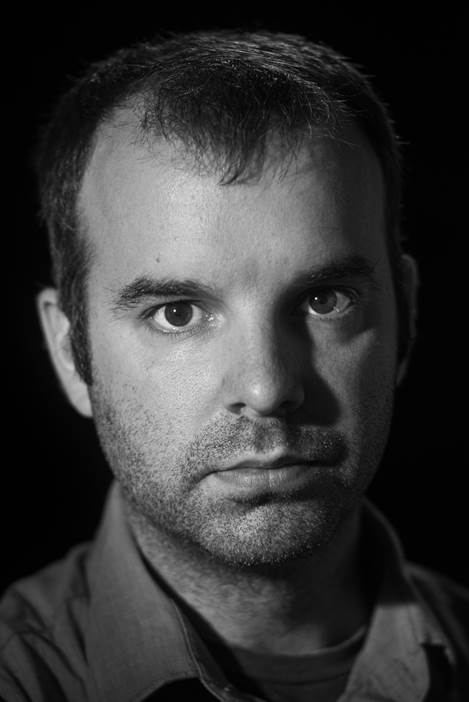 Ross Zuchowski
Co-Director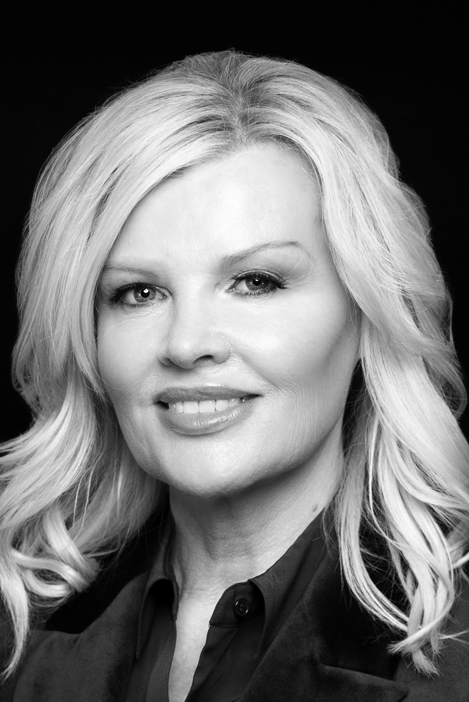 Robin Malpass
Executive Producer